With more than 50 years in the market and constant investment in research, Charlex is among the most respected knitwear companies in the world.
His birth took place, in the city of São Paulo, where he makes available his Show Room to receive his customers. Its industrial park is located in the city of Curitiba in the state of Paraná.
Charlex operates mainly in women's fashion, fitness fashion, beachwear and lingerie. Our specialty manufacture knitwear using noble raw materials with synthetic fibers, Polyamide, Polyester, Spandex. This way, the family of Elastex products was born.
Charlex is one of the most important knitwear stores in Brazil, recognized and respected as an innovator in the fashion segments.
Elastex
®
SMOOTH
Created by Charlex in 1992, Elastex® was understood by the market as a very daring product for the time. Using fabrics that had elasticity, "was really innovative".
Today Elastex® is present in people's daily lives through its versatility and comfort. Protection technology against ultraviolet rays is also present in the Elastex® product family.
Our customers received our Elastex® UV + 50 label, which guarantees protection from the sun's rays, constantly presenting feelings of well-being, safety and comfort.
The Elastex® family offers different versions in weights, stripes, Jacquards and various printing patterns. Elastex® products are synonymous with quality assurance.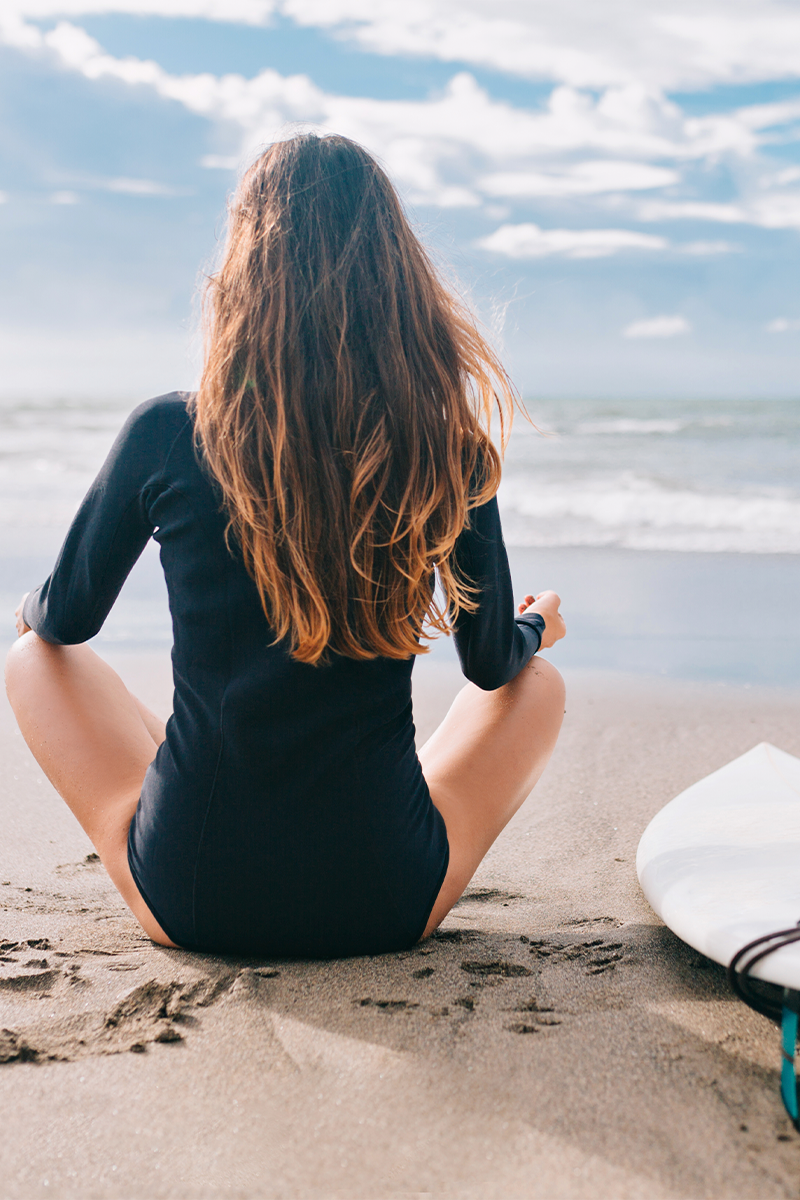 Elastex
Smooth SEMI
OPAQUE
Elastex
CANNED
WITH lurex
Elastex
TRANSPARENT 
WITH LUREX
Elastex
jacquard and
RELIEFS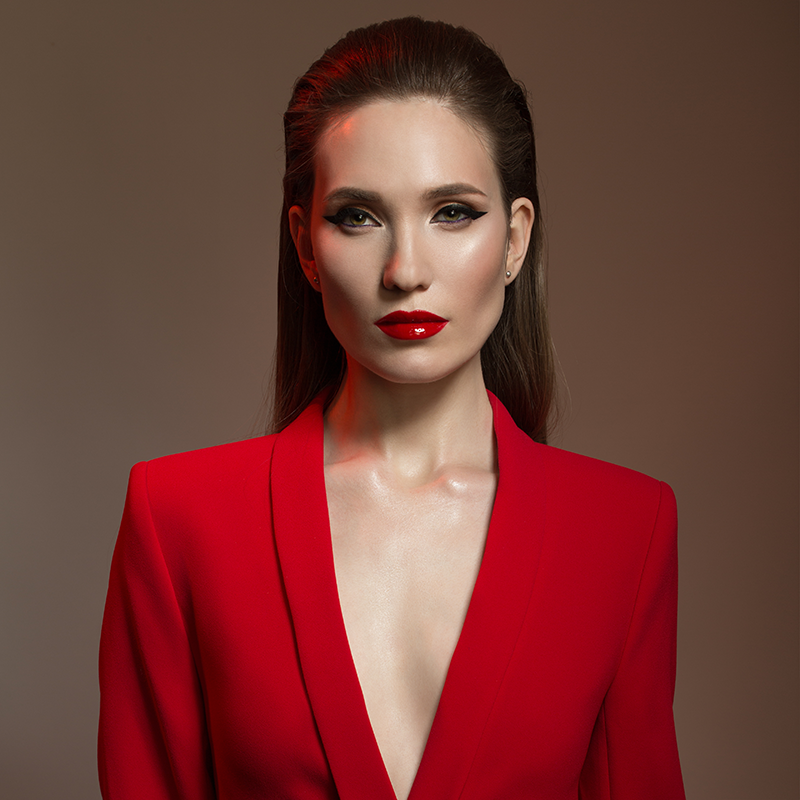 Colors
Keeping up with technological innovations and trends in the global Textile market, Charlex has a range of colors and prints to suit the most diverse tastes.
Fashion colors and prints are constantly updated to satisfy the most demanding customers and keep up with market news.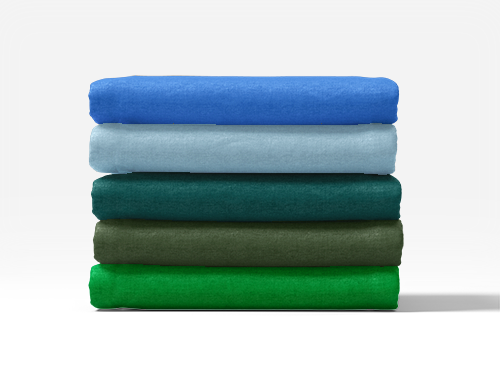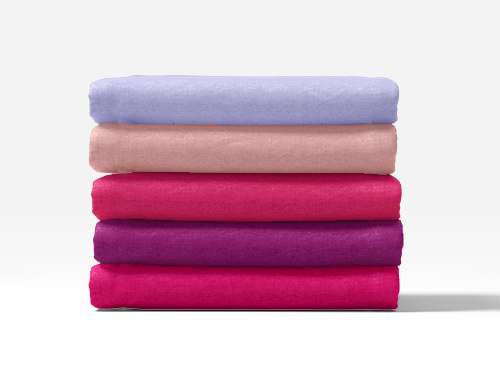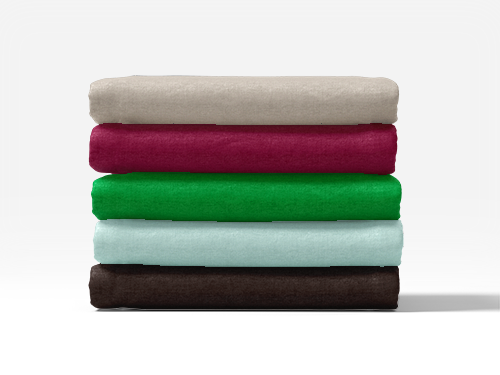 Charlex operates in the Women's Fashion, Fitness, Beach and Lingerie segments. Our specialty is to manufacture knits with noble raw materials, including Polyamide and Elastane.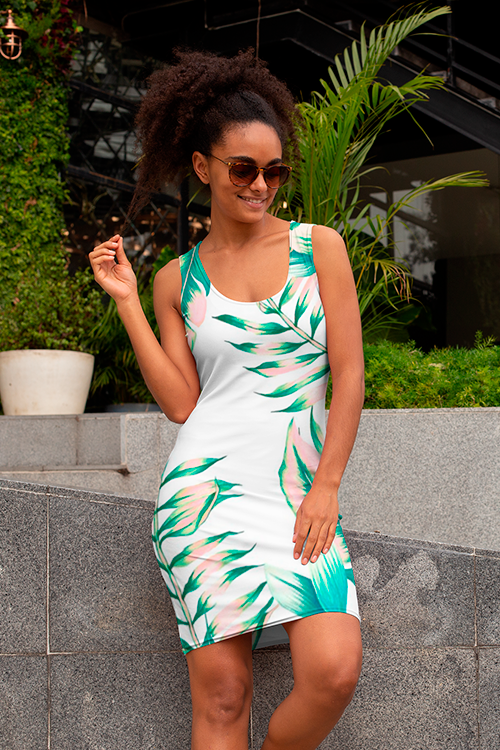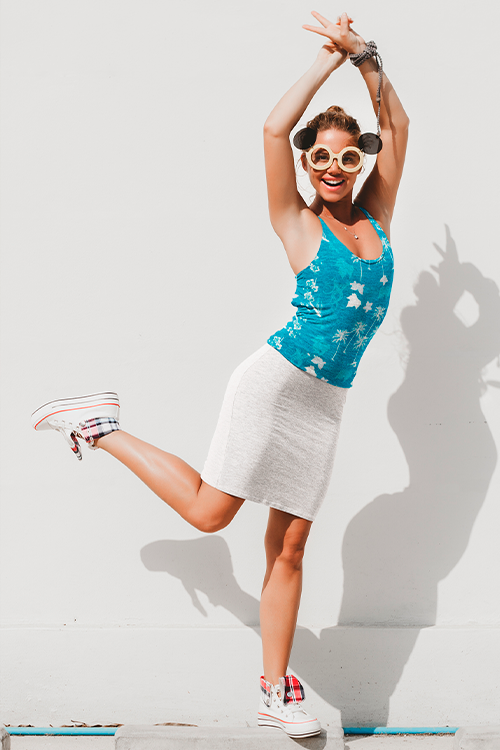 Fashion Prints
Charlex develops the prints with partners from Brazilian and international studios.
Digital Print:
The design is printed directly on the fabric, ensuring that every detail appears in the print through its hundreds of colors.
Transfer Print (sublimation):
Charlex also has the option of printing using sublimation.
This process has an excellent cost-benefit ratio, remembering that not all fabrics accept this shape
stamping.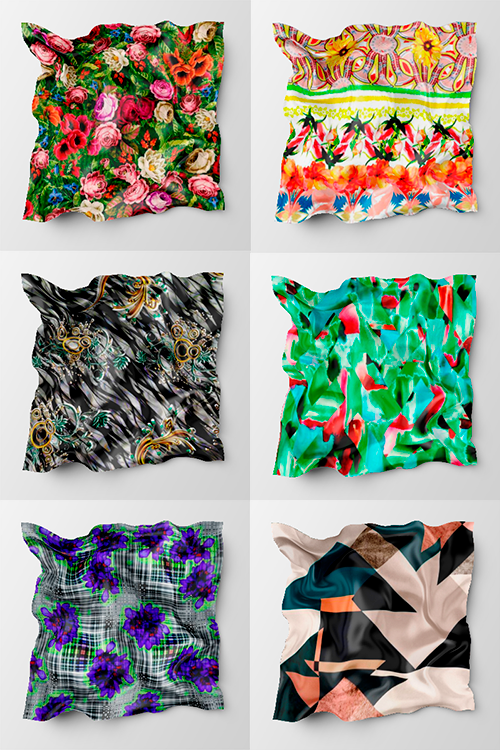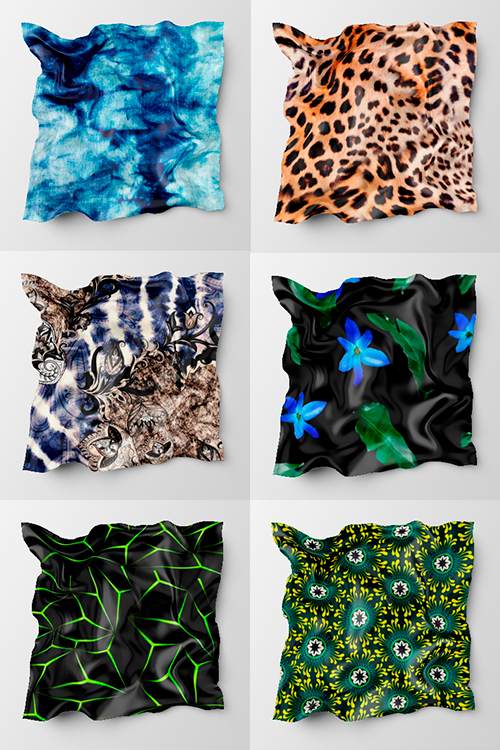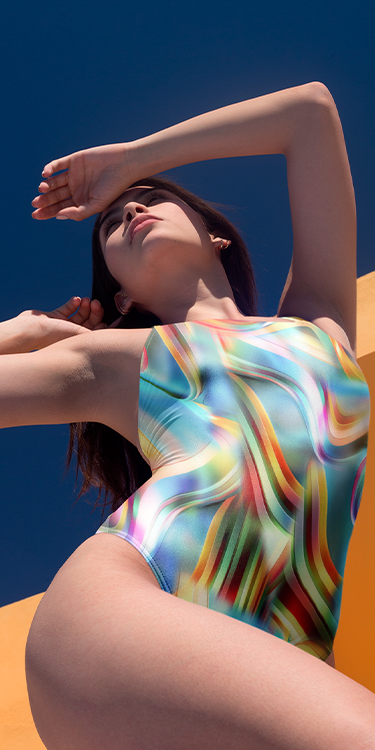 Beachwear
Our portfolio has more than 3000 prints of the most varied categories, (Floral, Geometric, Ethnic, Fruits etc.)
In addition to the collection, it is possible to execute the pattern developed by the client, or our development team acts based on the client's theme (breafing).
Elastex products for swimwear use special elastane with greater durability for the user .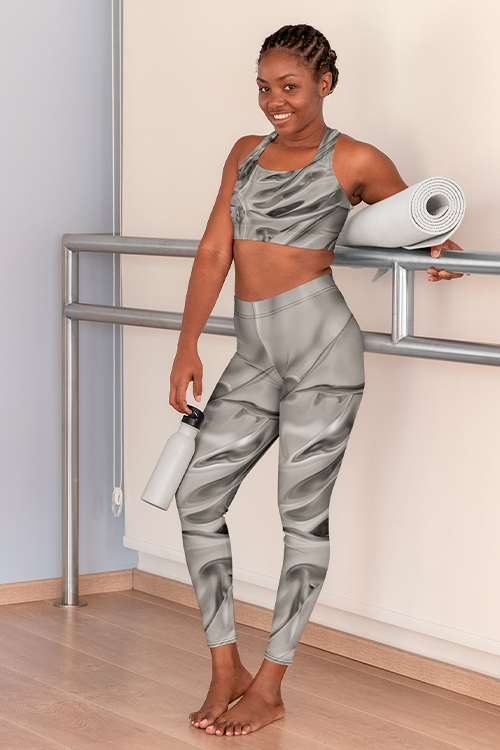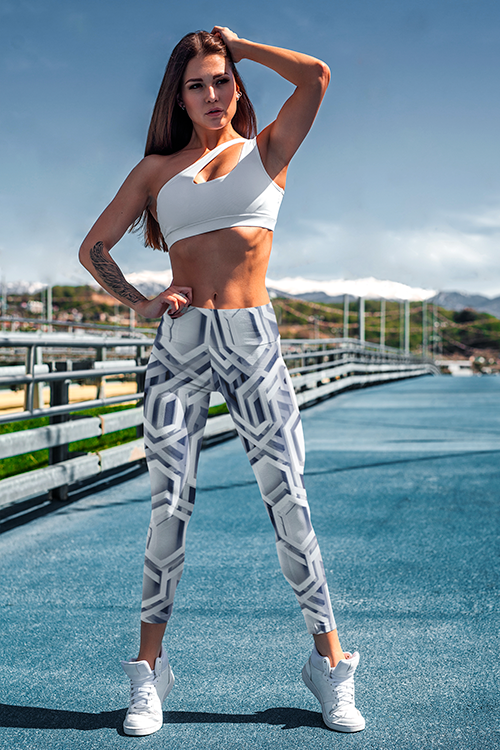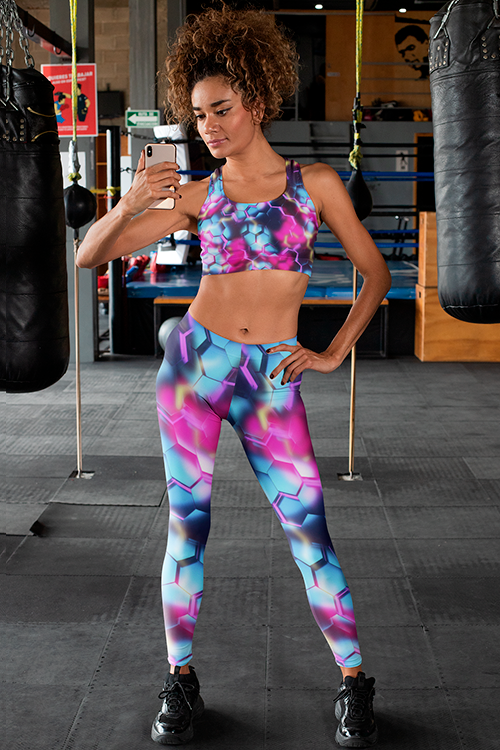 Fitness fashion
The word "athleisure" is a combination of the words athletic and leisure in English (athletil + leisure). That is the word that translates into the new human behavior. Clothes used in the gym and the same clothes used for walking.
Charlex's fitness products meet the new world trend.
Concerned about offering quality products to the market, with global recognition, it is a great guarantee for Charlex's exports, which is present in several countries in Europe, in addition to the United States, Japan, Argentina and the United Arab Emirates.
Address
R. Sérgio Tomás, 587 – Bom Retiro, São Paulo – SP, 01131-010